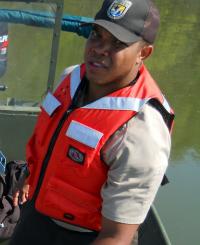 BGN Chair
James Stephenson is a graduate student in the School of Forestry and Environmental Studies. Originally from Bridgeport, CT, James has two degrees in fisheries biology and has worked extensively as a biologist with the US Fish and Wildlife Service. As a result of these experiences, he is currently working with the Urban Resources Initiative at Yale to help communities improve the aesthetic value of their neighborhoods through plants and trees.
BGN Co-Chair
Ikenna Achilihu is a second year graduate student in the School of Public Health where he is pursuing his MPH in Health Policy and Global Health. He is a lover of all things Africa and makes it his mission to listen to BBC Africa Today whenever possible. In his spare time he loves to read, bike ride, swim, bird-watch, and challenge himself to meet new and/or interesting people.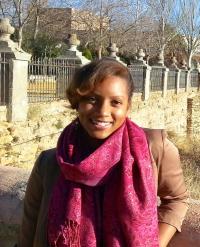 BGN Treasurer
Marikaa Nixon is a second year student at the Jackson Institute for Global Affairs from Washington, D.C. At the Jackson Institute, Marikaa focuses on Democratization in East/Central Asia and International Development. When she's not traveling, she enjoys rock climbing, playing piano, and exploring new restaurants.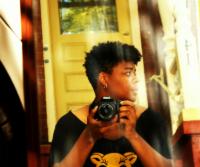 BGN Secretary / Publicity Chair
Alex Moore is a second year doctoral student at the School of Forestry and Environmental Studies researching how species interactions influence ecosystem functioning. As a native Midwesterner, she enjoys discovering new music, bicycling, photography, and spending time getting to know the people and places of the northeast.