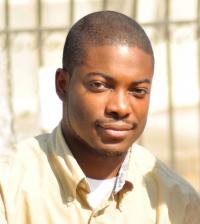 BGN Chair
Gadareth Higgs is a graduate student in Computational Biology and Bioinformatics from the Bahamas. When he's not coding in lab, he enjoys swimming, traveling, watching movies with friends, and learning new skills.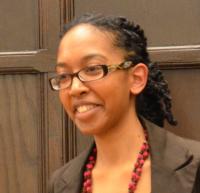 BGN Co-Chair
Sarah Derbew is a graduate student in the Classics department. She hails from Brooklyn, NY and Ethiopia. In her free time, she likes to bake, study Swahili, and watch Bollywood movies.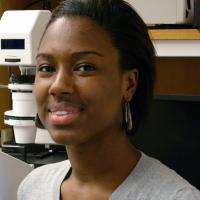 BGN Treasurer
Stacey Lawrence is a graduate student in Molecular, Cellular and Developmental Biology from Boston, MA. When she's not developing breakthroughs in the plant innate immune system, she enjoys scrapbooking, crossfit, and relaxing.
BGN Secretary / Publicity Chair
Helinna Ayalew is a second year student pursuing a Master of African Studies. From Addis Ababa, Ethiopia, she studies conflict in the Horn of Africa and enjoys traveling, meeting new people, and reading a good book.